High Performance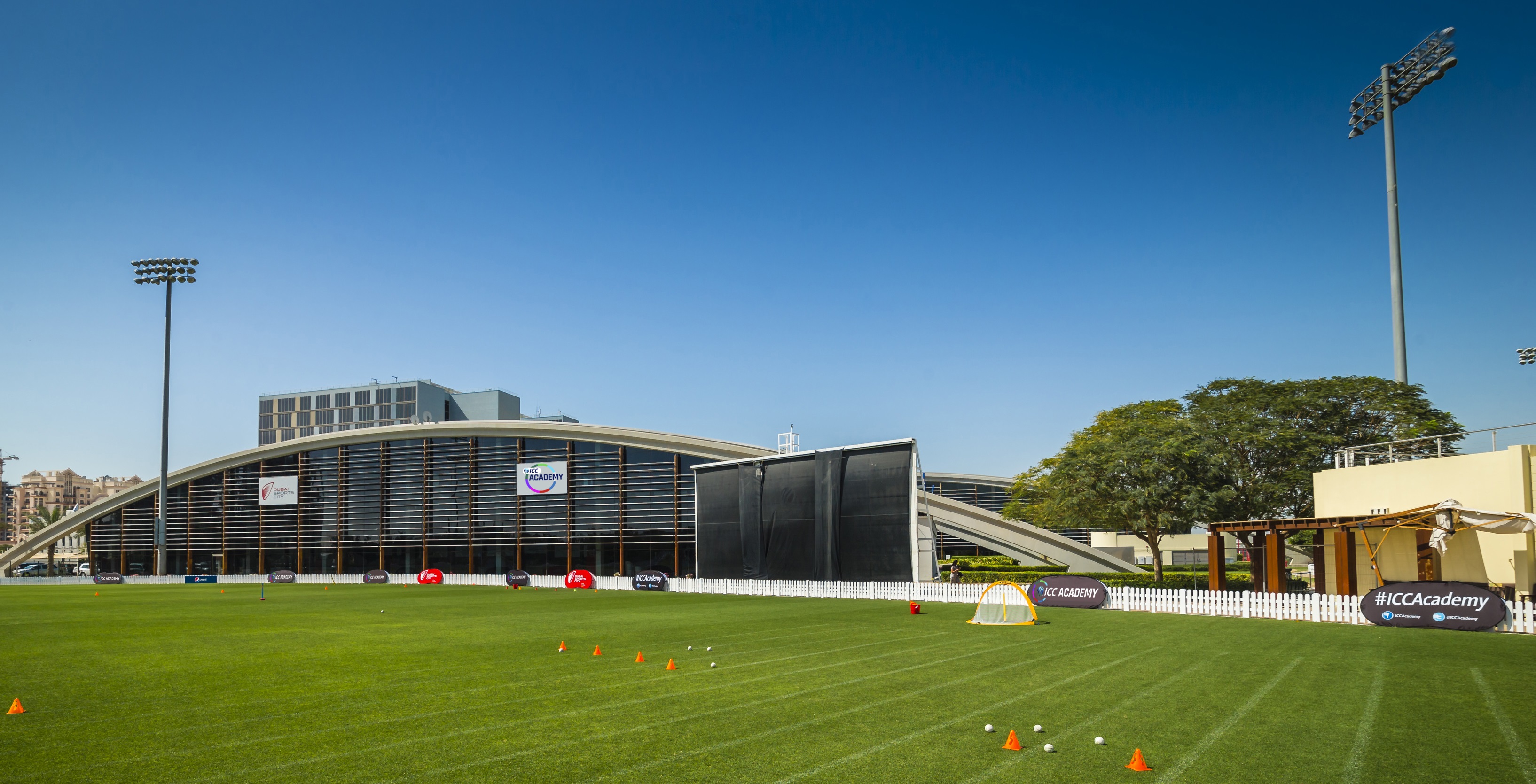 ICC Academy is not just a venue; it's a varsity of cricket. It provides a range of high-performance services across coaching, sport science, medical support, high performance management and consultancy. These services are designed to support existing programs, teams and individuals and there are experts always available to discuss performance-related requirements. Many international players and teams have benefited from choosing the venue as their offshore training base.
The Academy offers:
Bespoke training and playing camps; including planning, management, scheduling games and development of programs for teams at every level.
Specialist development camps: short, medium, or long-term opportunities for players to spend time at the ICC Academy and develop their game.
Skill set camps for bowlers, batsmen, wicket keepers and fielders.
Specialist conditioning camps.
A full range of door-to-door travel services.
Accommodation and catering options to suit all budgets.
Since its inception in 2010, the ICC Academy has hosted and extended relentless support to all of ICC's Full Members and several Associate Members. ICC Academy also works closely with
International Cricket Council
Asian Cricket Council
Emirates Cricket Board
The ICC Academy being the global center of excellence has a unique record of hosting the highest number of global events and international teams including:
ICC Men's T20 World Cup 2021
Asia Cup 2018
Indian Premier League (2014, 2020,2021)
Pakistan Super League (2016,2017,2018,2019)
ICC U19 World Cup 2013/14
ICC Men's T20 World Cup Qualifier 2019
ACC U19 Asia Cup 2021
World Cricket League